Skills 4 life
A range of programs and activities are run at McAuley House and are also available to former residents of McAuley House now living in the community.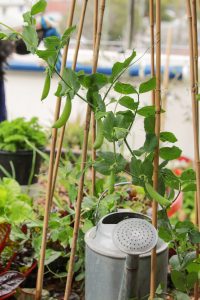 They are designed to rebuild or create connections, friendships and networks, promoting wellbeing and independence as well as skills that can be used throughout the women's lives.
They include gardening, art, health and fitness, learning to manage money, and yoga.
In 2019/2020 there were 1425 interactions with our Skills 4 Life program, and 20 group programs were offered per month.
Social inclusion
What's it all about?
Many women living at McAuley House have typically survived, and continue to overcome, many challenging life events. Social connections and developing new skills are an important part of getting their lives back on track after the trauma of homelessness.
Donate now
Help women like