General enquiries
McAuley Community Services for Women
Level 1, 81-83 Paisley Street, Footscray, VIC, 3011
T: 03 9362 8900
E: mcauley@mcauley.org.au
Need immediate help?
Call 000 and speak to the police if you or someone you know is in immediate danger. Visit our Need help? page to find out more.
Media  enquiries
Felicity Pringle, Head of Communications, Advocacy and Fundraising
M: 0418 105 500
Need an interpreter?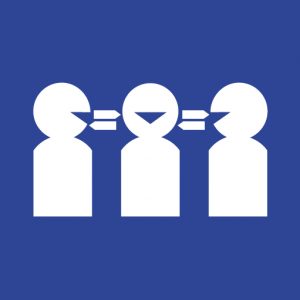 If you need to contact us but need help because English is not your first language, phone the Translating and Interpreting Service on 131 450 and ask to be put through to us on 03 9362 8900
---
Alternatively, please contact us using the form below.