What do homeless women need?
How about a house!
In an extraordinary act of generosity, Kerry James has decided to bequeath her house to McAuley.
Donate now
Help women like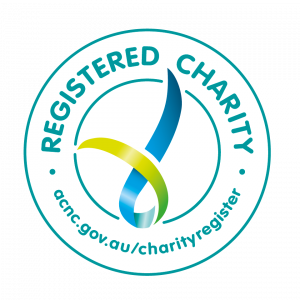 McAuley Community Services for Women is a public benevolent institution and is endorsed by the Australian Taxation Office as a Deductible Gift Recipient (Item 1) with charity tax concessions (TCC). ABN 85696671223.